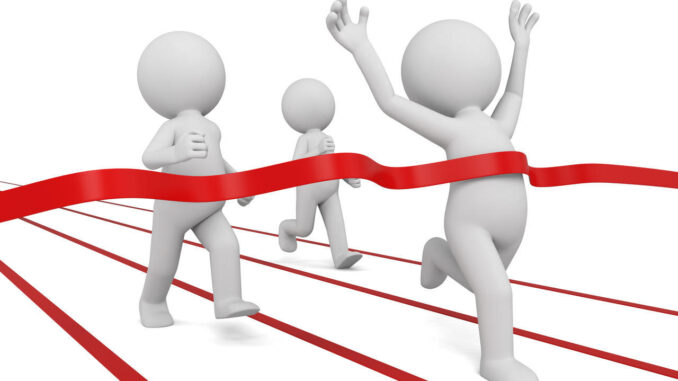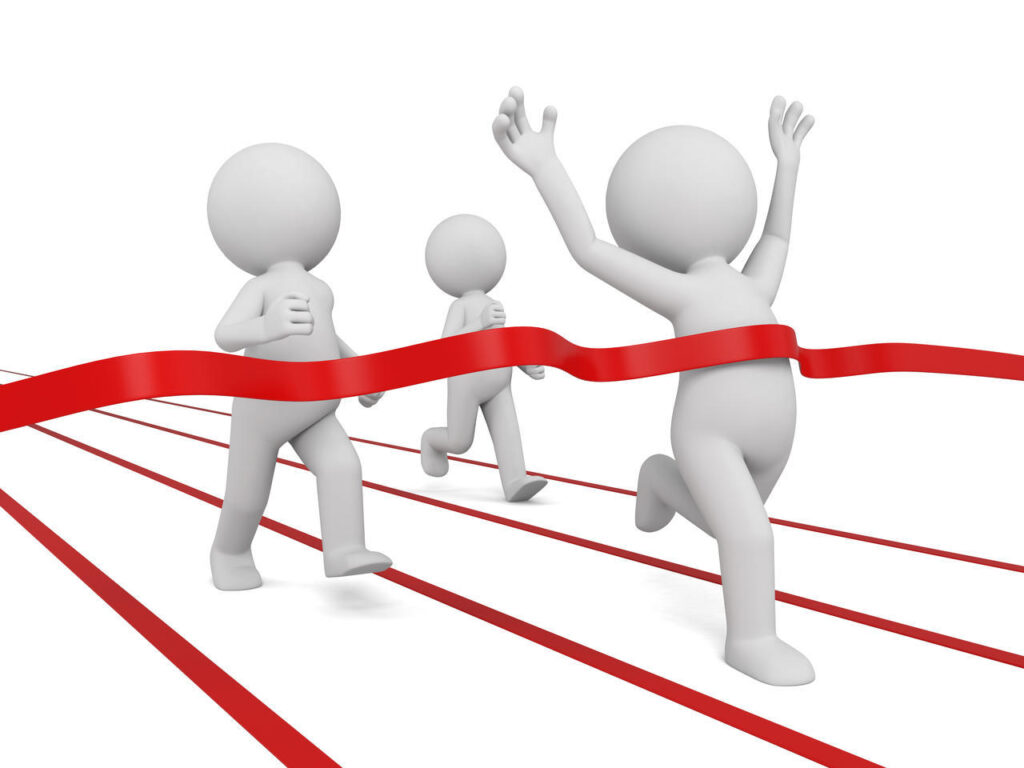 terminus
音标:
英音/ ˈtɜːmɪnəs /美音/ ˈtɜːrmɪnəs /
听听基本释意:
外刊例句:
These walls can feel like a terminus, defining the impassable limits of a prisonlike space.
这些墙壁感觉就像一个终点站,定义了监狱般空间的不可逾越的界限。
—Washington Post
Those direct GWR services between London Paddington and Cardiff will be one an hour, and not the usual two, with the first service leaving each terminus halfway through the usual morning rush hour.
伦敦帕丁顿和卡迪夫之间的直达 GWR 服务将每小时一班,而不是通常的两班,第一班服务在通常的早高峰时间中途从每个终点站出发。
—BBC
Montgomery has allotted $110.2 million to build a southern entrance to the underground Bethesda Metro station at Wisconsin Avenue and Elm Street, near the western terminus for the street-level Purple Line.
蒙哥马利已拨款 1.102 亿美元,用于在威斯康星大道和埃尔姆街交汇处修建贝塞斯达地下地铁站的南入口,靠近街道紫线的西端终点站。
—Washington Post
基本释意:
noun
a place where something ends or is complete
终点;终点站;界标;界石
同义词:
end point,endpoint,termination,depot,terminal,destination,term,terminal figure
短释义:
Ancient Romans worshiped Terminus as the god of boundaries, even performing sacrifices in his honor to bless objects that marked borders. You probably don't have to go that far if you just want to use the noun terminus. You can use it as a weighty way to indicate something is at the end of the line, such as the last stop on a bus or train route. It most often refers to the end of a transportation route, but it can also be used more generally to mark the end point of other things — such as a marriage or a project.
考虑终点线的末端。无论是描述一个火车站、一个目标还是一个时代,终点站都指的是某物的终点。
长释义:
Ancient Romans worshiped Terminus as the god of boundaries, even performing sacrifices in his honor to bless objects that marked borders. You probably don't have to go that far if you just want to use the noun terminus. You can use it as a weighty way to indicate something is at the end of the line, such as the last stop on a bus or train route. It most often refers to the end of a transportation route, but it can also be used more generally to mark the end point of other things — such as a marriage or a project.
古罗马人崇拜特米努斯作为边界之神,甚至为他举行祭祀以祝福标记边界的物体。如果您只想使用名词终点,您可能不必走那么远。您可以使用它作为一种重要的方式来指示某物位于线路末端,例如公共汽车或火车路线的最后一站。它通常指交通路线的终点,但也可以更广泛地用于标记其他事物的终点,例如婚姻或项目。
文学例句:
The road hit the news last spring when flooding near its terminus at Prudhoe Bay closed it for 18 days.
去年春天,这条公路成为新闻焦点,当时普拉德霍湾终点站附近发生洪水,导致公路封闭 18 天。
—This 414-mile road to the Arctic Ocean is one of the world's most remote highways by ???
All of them lived in the hinterland of Marylebone railway terminus, in the typically straitened circumstances of the old London working class.
他们都生活在马里波恩铁路总站的腹地,处于旧伦敦工人阶级典型的贫困环境中。
—Rich and poor by ???
The longest outing is a five-day, 31.8-mile journey from La Jolla to the southern terminus of the state, where hikers encounter rocky coastlines, swimming beaches, upscale towns, working-class villages and wildlife preserves.
最长的郊游是从拉荷亚 (La Jolla) 到该州南部终点站的为期 5 天、31.8 英里的旅程,徒步旅行者会在那里遇到岩石海岸线、游泳海滩、高档城镇、工人阶级村庄和野生动物保护区。
—A New Guide to Hiking in California by Diane Daniel
词源:
terminus (n.)1550s, "goal, end, final point," from Latin terminus (plural termini) "an end, a limit, boundary line," from PIE *ter-men- "peg, post," from root *ter-, base of words meaning "peg, post; boundary, marker, goal" (source also of Sanskrit tarati "passes over, crosses over," tarantah "sea;" Hittite tarma- "peg, nail," tarmaizzi "he limits;" Greek terma "boundary, end-point, limit," termon "border;" Gothic þairh, Old English þurh "through;" Old English þyrel "hole;" Old Norse þrömr "edge, chip, splinter"). "The Hittite noun and the usage in Latin suggest that the PIE word denoted a concrete object which came to refer to a boundary-stone." [de Vaan]In ancient Rome, Terminus was the name of the deity who presided over boundaries and landmarks, focus of the important Roman festival of Terminalia (held Feb. 23, the end of the old Roman year). The meaning "either end of a transportation line" is first recorded 1836.Related entries & more
下面是词源的翻译(机器翻译比较难翻,参考着看)
terminus (n.)1550s,"目标、结束、最终点",来自拉丁语 terminus(复数 termini)"终点、界限、边界线",来自 PIE *ter-men-"钉子、柱子",来自词根 * ter-,词根,意思是"钉子、柱子;边界、标记、目标"(也源自梵文 tarati"越过、越过"、tarantah"海";赫梯 tarma-"钉子、钉子"、"tarmaizzi"他限制;" 希腊语 terma "边界、终点、限制",termon "边界;" 哥特语 þairh,古英语 þurh "通过";古英语 þyrel "洞";古挪威语 þrömr "边缘、碎片、碎片")。 "赫梯语名词和拉丁语中的用法表明,PIE 一词表示一个具体的物体,后来指的是界石。" [de Vaan]在古罗马,Terminus 是掌管边界和地标的神的名字,是重要的罗马节日 Terminalia(2 月 23 日举行,古罗马年结束)的焦点。 "运输线的任一端"的含义首次记录于 1836 年。相关条目及更多
---
本站没有存储任何书籍、杂志和报纸。
页面内容只做展示和推荐。如果您喜欢本期内容请购买正版。
This site does not store any books, magazines or newspapers.
The contents of the pages are for display and recommendation only.
If you like the content of this issue please purchase the original.