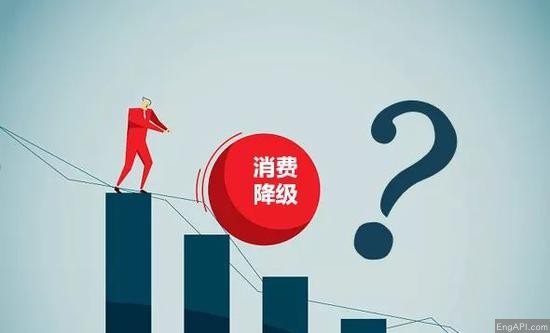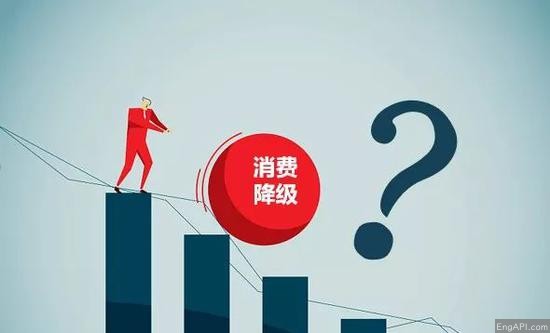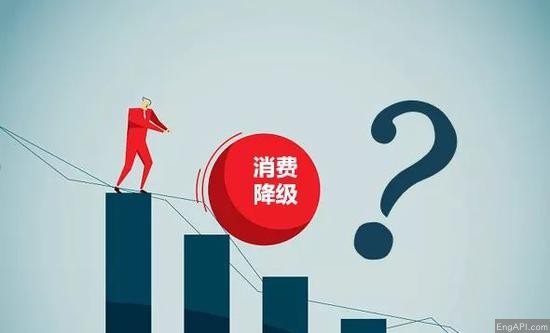 relegated
音标:
听听基本释意:
外刊例句:
"This abhorrent and unnecessary maneuver is a betrayal of the City's commitment towards ensuring that no one is relegated to living – or dying – on the streets of our city."
"这种令人憎恶且不必要的做法背叛了市政府的承诺,即确保没有人被困在或死在我们城市的街道上。"
—Washington Times
It is barely 25 years since the club were nearly relegated from the Football League, in the final match ever to be played at their beloved Goldstone Ground.
距离俱乐部差点从足球联赛降级还不到 25 年,最后一场比赛将在他们深爱的金石球场举行。
—BBC
When Liverpool were relegated from the WSL in 2020, it led to widespread criticism of the club and their perceived lack of investment in the women's team.
当利物浦于 2020 年从 WSL 降级时,引发了对该俱乐部的广泛批评,并认为她们缺乏对女队的投资。
—BBC
基本释意:
verb
assign to a lower position; reduce in rank
使贬职;使降级(relegate 的过去式和过去分词)
同义词:
break,bump,demote,kick downstairs,classify,pass on,submit,banish,bar
短释义:
Relegate rhymes with delegate — both words derive from the Latin legare, "to send." Relegate means to send someone down in rank. Delegate means to send someone in your place to complete a task. In the workplace, managers who can't figure out how to delegate may get relegated to a lesser rank.
降级的意思是"分配到较低的位置"。如果橄榄球队的四分卫不再做出像样的投球,他可能会被降级为替补球员。
长释义:
Relegate rhymes with delegate — both words derive from the Latin legare, "to send." Relegate means to send someone down in rank. Delegate means to send someone in your place to complete a task. In the workplace, managers who can't figure out how to delegate may get relegated to a lesser rank.
Relegate 与 delegate 押韵——这两个词都源自拉丁语legare,意思是"发送"。降级的意思是降级某人。委派意味着派某人代替你完成某项任务。在工作场所,不知道如何授权的管理者可能会被降级。
文学例句:
Hundreds of years ago, our nation put those considered less than human in shackles; less than one hundred years ago, we relegated them to the other side of town; today we put them in cages.
几百年前,我们的国家给那些被认为不如人的人戴上了枷锁;不到一百年前,我们将他们驱逐到城市的另一边;今天我们把它们关在笼子里。
—The New Jim Crow by Michelle Alexander
Doubts were raised about his performance, and the song was redone a week later, with session drummer Andy White: Ringo was relegated to tambourine.
人们对他的表演提出了质疑,一周后,这首歌与鼓手安迪·怀特一起重唱:林戈被降级为手鼓。
—Love Me Do: the Beatles' first hit is 50 by Jon Savage
Concentrating on that comforting fact, he climbs up past the bottom branches he was relegated to years ago, past the branches claimed by his sister and her friends.
他专注于这个令人欣慰的事实,爬过多年前他被降级到的最底层的树枝,爬过他姐姐和她的朋友们声称拥有的树枝。
—The Night Circus by Erin Morgenstern
词源:
relegate (v.)1590s "to banish (someone), send to an obscure or remote place, send away or out of the way," from Latin relegatus, past participle of relegare "remove, dismiss, banish, send away, schedule, put aside," from re- "back" (see re-) + legare "send as a deputy, send with a commission, charge, bequeath," which is possibly literally "engage by contract" and related to lex (genitive legis) "contract, law" (from PIE root *leg- (1) "to collect, gather").
All senses are from a specific meaning in Roman law: "send into exile, cause to move a certain distance from Rome for a certain period." The meaning "place (someone) in a position of inferiority" is recorded from 1790. Of subjects, things, etc., "assign to some specific category, domain, etc.," by 1866. Related: Relegated; relegating; relegable.
[
Relegatio] allowed the expulsion of a citizen from Rome by magisterial decree. All examples of relegation were accomplished by magistrates with
imperium, and lesser magistrates probably did not possess this power. Any number of individuals could be relegated under a single decree, and they even could be directed to relocate to a specific area. This act was generally used to remove undesirable foreigners from Rome, as when Greek philosophers were expelled from Rome in 161 and two Epicureans, Philiscus and Alcaeus, were banished seven years later. [Gordan P. Kelly, "A History of Exile in the Roman Republic," Cambridge: 2006]
Related entries & more
下面是词源的翻译(机器翻译比较难翻,参考着看)
relegate (v.)1590年代"驱逐(某人),发送到一个不起眼或偏远的地方,送走或让开",来自拉丁语relegatus,relegare的过去分词"删除,解雇,驱逐,送走,安排,放在一边,"来自 re-"back"(参见 re-)+legare"作为代理人发送,带着佣金发送,负责,遗赠",这可能字面意思是"通过合同参与"并且与 lex(属格立法)相关"合同,法律"(来自 PIE 根*leg- (1)"收集,聚集")。所有的含义都来自罗马法中的特定含义:"流放,导致在一定时期内离开罗马一定距离"。含义"将(某人)置于劣势"的记录自 1790 年开始。对于主体、事物等,到 1866 年"分配到某个特定类别、领域等"。降级;可降格的。 [Relegatio] 允许通过行政法令将公民驱逐出罗马。凡是贬谪的事例,都是由拥有王权的县令完成的,级别较低的县令恐怕不具备这种权力。任何数量的人都可以根据一项法令被降级,甚至可以被指示搬迁到特定地区。这一法案通常被用来将不受欢迎的外国人驱逐出罗马,例如 161 年希腊哲学家被驱逐出罗马,七年后两名伊壁鸠鲁派菲利斯库斯和阿尔凯乌斯被驱逐。 [Gordan P. Kelly,"罗马共和国流亡史",剑桥:2006 年] 相关条目及更多
---
本站没有存储任何书籍、杂志和报纸。
页面内容只做展示和推荐。如果您喜欢本期内容请购买正版。
This site does not store any books, magazines or newspapers.
The contents of the pages are for display and recommendation only.
If you like the content of this issue please purchase the original.