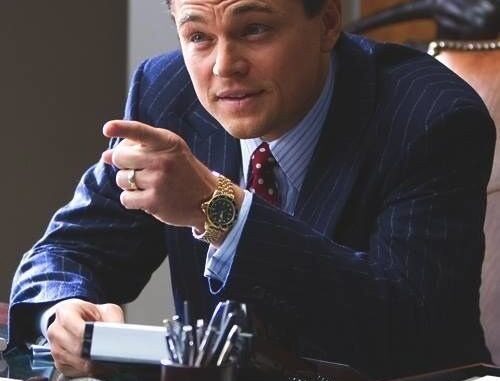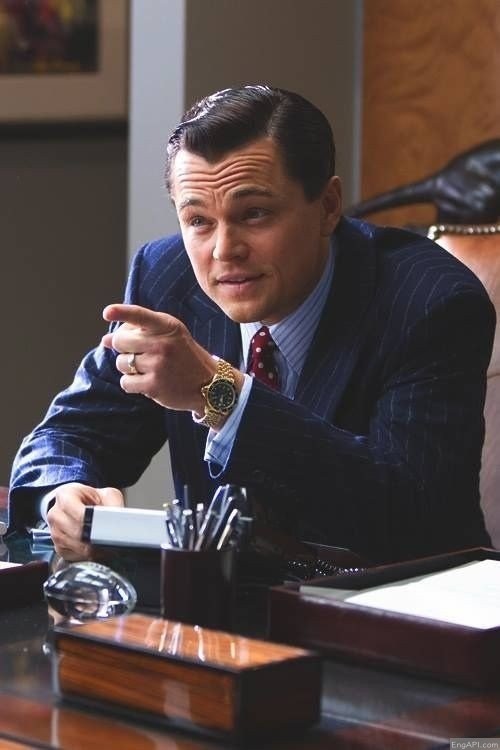 • The secret of getting ahead is getting started – Mark Twain
• Write a 6 item to-do list every night for the day ahead
• Spend 2 hours every Sunday prepping your meals
• Put together a minimalist wardrobe to make dressing yourself simple
• Direct your work towards something you're passionate about
• The best way to waste 2-3 days of focused work: Drinking until you're hungover
• Automate all your bill payments and investments
• Delete Instagram and Tiktok
• Don't overcomplicate your morning routine, just sit down and get to work
• Sell your TV!
• Schedule phone calls with loved ones
• Don't waste time processing payments, sign up for subscriptions whenever possible
• Make saying "no" your default
• Focus on what you want, not what you fear
• Use focus mode on your computer to block distractions and enter deep work
• Go to bed early, wake up early
• Don't over-complicate your morning routine–just sit down and get to work
• Get at least 15 minutes of sun per day
• Use productivity techniques like the Pomodoro technique or the 90/20 rule
• Keep your phone in another room when you're working
• Concentrate all your thoughts upon the work at hand. The sun's rays do not burn until brought to a focus – Alexander Graham Bell
from https://humanmindreaders.quora.com/21-sentences-that-ll-save-you-730-hours-of-wasted-time-in-2023-1?__nsrc__=4&__snid3__=49001700295
---
本站没有存储任何书籍、杂志和报纸。
页面内容只做展示和推荐。如果您喜欢本期内容请购买正版。
This site does not store any books, magazines or newspapers.
The contents of the pages are for display and recommendation only.
If you like the content of this issue please purchase the original.